Event Details
Using Emotional Competencies and Skills to Lead More Strategically and Accelerate Performance
Date:
November 19, 2013, 8:00am – 9:30am
Organizer:

Jill Auborn aubornj@firemtn.com

Location:

Smullin Health Education Center
2825 E. Barnett Road
Medford, OR 97501


Price:

$10.00 per member (no charge for first time guests and students) / $15.00 for repeat guests

Event Type:
iCal link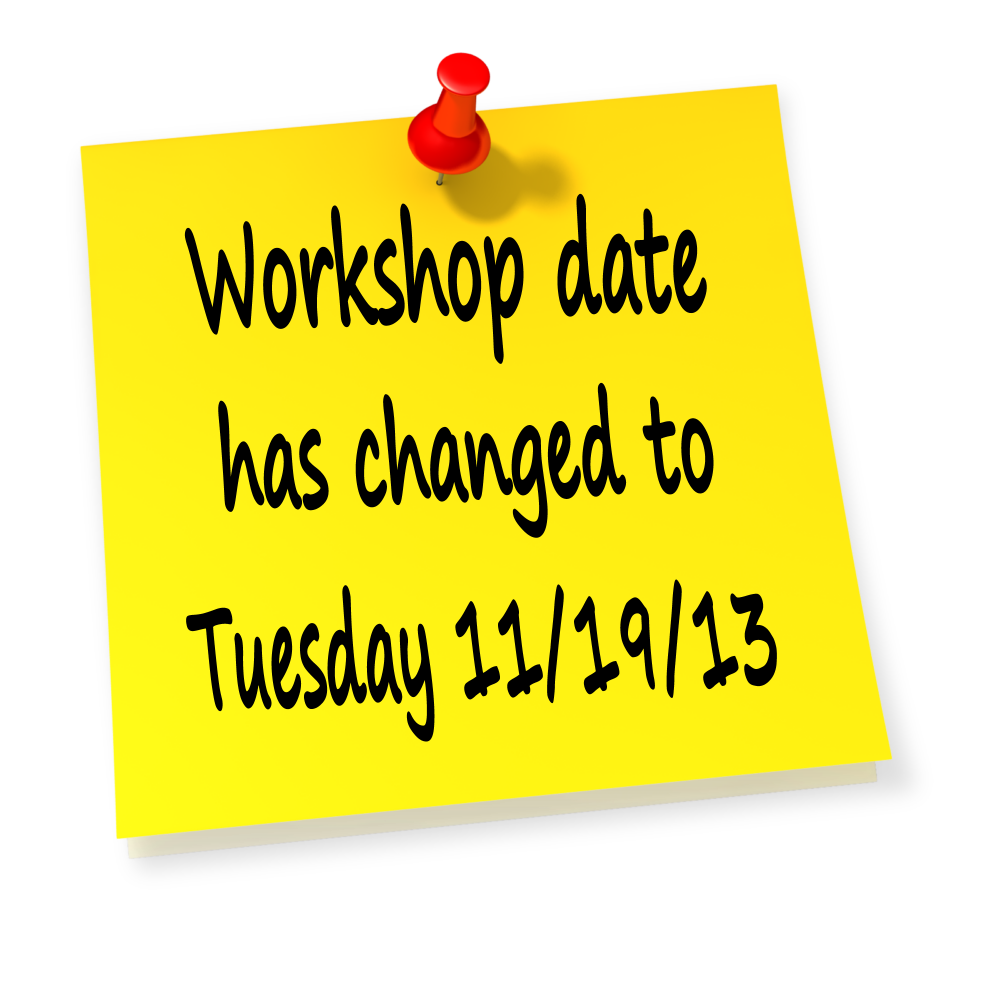 Using Emotional Competencies and Skills to Lead More Strategically and Accelerate Performance
This interactive presentation will help participants explore the latest research on how emotions and other forms of non-verbal communication can be used to make better decisions in the workplace, including skills at evaluating truthfulness and credibility. Understanding how we perceive others, and how we are perceived by others, has implications for strategic hiring, generating buy-in for change initiatives, and making more informed and reliable decisions.
Presenter: John Bowling, Ph.D. of Sustainable Leadership Consultants
About the Presenter: Dr. John Bowling is a licensed psychologist and accomplished business leader, educator, coach, and consultant as well as adjunct faculty member in the Graduate School of Business at Southern Oregon University. He is passionate about helping individuals, teams, and organizations optimize performance through a process of creating clarity around focus, strategy, structure, and desired outcomes, and then enhancing awareness of self and others in interactions. This blend of structural and process work helps remove barriers to performance while reinforcing development of new strategic and interpersonal skills.
Networking: 7:30 am to 8:00 am
Workshop Time: 8:00 am to 9:30 am
HRCI Credit: Approved for 1.5 hours of General Credit
RSVP To: Jill Auborn at (541) 956-7895, aubornj@firemtn.com